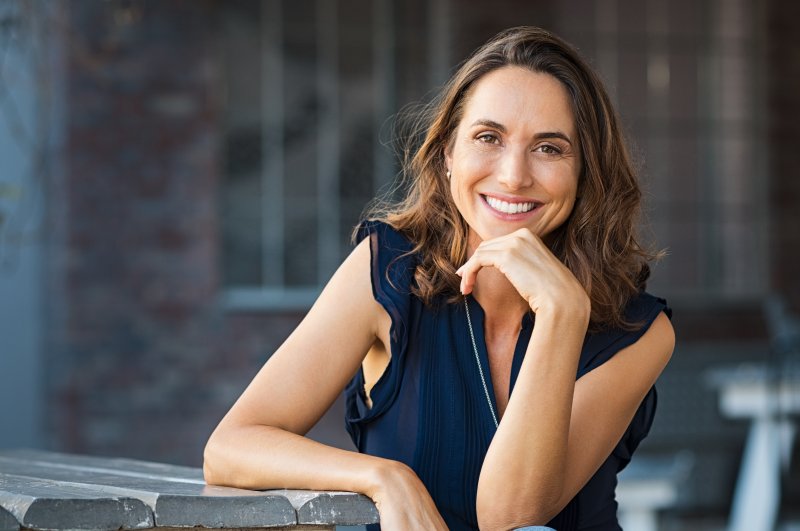 The end of 2020 is right around the corner. If you were to look at your dental insurance policy, there is a good chance you've yet to use your benefits to the fullest extent. If you want to avoid losing thousands of dollars to your insurance company come midnight on December 31, a local dentist shares a few helpful ways you can take advantage of your coverage to ensure you have a healthier smile and fuller wallet when 2021 arrives.
Use It or Lose It
The most important thing to remember when enrolling in a dental insurance plan is that your benefits do not roll over at the end of the year. This means your deductible resets to $0 and any funds left behind from your allotted annual maximum are returned to your insurance company. You're already paying your insurer a monthly premium. Why give them additional money when it's yours to use?
Researchers state that less than 3% of individuals meet or exceed their yearly maximum. This staggering number calculates to billions of dollars going back into the hands of insurance companies each year. Want to avoid becoming a statistic? Here's what you need to do.
Schedule Your Extensive Treatment Today
Most people use their annual maximum to help pay for more costly, extensive dental treatments (i.e. root canal, tooth extraction). Should your dentist recommend you for such a procedure, don't wait until 2021 to have it done. Instead, get it scheduled and completed before the end of the year. This will ensure you use your allotted amount and avoid letting any remaining balance go back to your insurance company.
Don't Forget Your Second Checkup
Because dental insurance policies are designed to promote preventive care, most agree to cover 80-100% of these twice-yearly visits. However, because of COVID-19, many patients were unable to see a dentist until later in the year. Fortunately, you can still get in to see your dental professional for a second time thanks to many companies waiving their "six months and one day policy." This means you do not have to wait half a year to get your second checkup and cleaning.
Choose an In-Network Provider
If saving money is what you enjoy (who doesn't?), make sure your dentist is in-network with your dental insurance company. This will guarantee that you pay the lowest price for the services you receive in-house. Although you can continue to receive high-quality dental care if you were to see someone out-of-network, you would likely be responsible for paying a higher price for treatment.
Get the most out of your dental insurance benefits today. Not only will you be working to improve your smile for the new year, but you will also enjoy spending more of your own money on the things and people you love.
About the Practice
At Rauchberg Dental Group, Dr. Alan Rauchberg and his team of experts are trained and equipped to treat patients of all ages. Offering comprehensive care at their Parsippany, NJ, dental office, their commitment to dentistry and their clients is just one of the many reasons patients keep coming back. Their commitment to providing high-quality dentistry and affordable services make it possible for their team to help you navigate your dental insurance plan and maximize your benefits. If you're ready to get the most out of your coverage, visit our website or call (973) 334-3777.