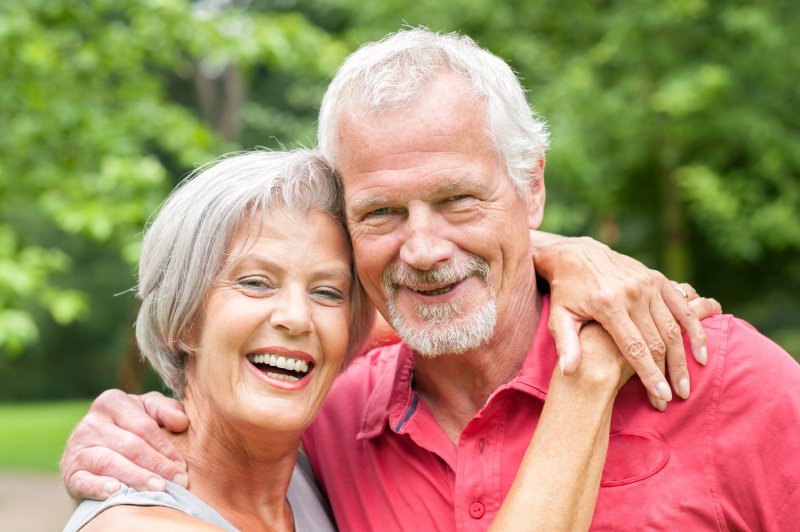 If you're like most people, as soon as the fall arrives, your schedule becomes inundated with work obligations, school projects, your child's sporting events, and holiday preparations. Although time may not be on your side from September to May, the summer months allow for you to slow down and relax. If you've been waiting to do something about your tooth loss, why not start the process of receiving your dental implants in Parsippany while you have the time? If you need help moving forward with your treatment, here are 3 reasons you should use the summer to start working on your new smile.
You'll Have More Time to Recover and Relax
Who wants to spend their recovery trying to help their child build a volcano for their science project or compiling your department's budget to turn in to your boss in the coming weeks? The summer is meant for relaxation, so why not spend the days after your dental implant surgery reading a book on the porch or out lounging by the pool? You've got the time, so enjoy the warm summer breeze while putting yourself one step closer to a fully functional, healthy, beautiful smile!
You'll Be Ready for Fall
With everyone you have planned (and unplanned) this coming fall, why not set your smile up for the year ahead? Between work meetings, school parties, presentations, and holiday parties, you'll need to feel confident and comfortable showing off your pearly whites. By starting the process during the summer months, you'll be ready to take on new tasks and maybe even volunteer to join the PTA. No matter what lies ahead, having a smile you can be proud to show off can make a drastic difference in how you feel about yourself.
You'll Embrace Social Gatherings
Backyard BBQs, pool parties, family reunions, and even week-long vacations are all part of the summer experience. When you start the process of restoring your teeth, you'll be more likely to say "yes" to all these fun-filled events instead of shying away and staying indoors to hide your incomplete smile. A lack of self-esteem is common among those who are suffering from tooth loss; however, as soon as you take the first step to receive treatment, you'll begin to experience a new lease on life. Not only will you be more confident, but you'll look for ways to plan get-togethers and spend time outside the walls of your home.
If you're ready to feel good about your overall appearance once again, don't let another day go by. Talk to your dentist in Parsippany about what steps you need to take to receive dental implants this summer.
About the Practice
The team at Rauchberg Dental Group is here to help you achieve the smile of your dreams. No matter how many teeth you are missing, dental implants can give you the fully restored, beautiful, and healthy smile you need to embrace new opportunities and feel confident when surrounded by others. While tooth loss can take away your ability to eat, speak, and smile, these permanent prosthetics can give help you live a fuller life by improving your bite force, making it possible to speak clearly, and giving you the comfort of smiling for family and friends again. If you're living with an incomplete smile and are ready to take back your oral health, visit our website or call (973) 334-3777.