Friendly General Dentist – Parsippany, NJ
Get to Know
Dr. Eric Oh
For well over five years now, Dr. Oh has been dedicated to serving patients and their one-of-a-kind smiles here in Parsippany. What he enjoys most about his work is seeing the reactions to treatments, from subtle changes to full-on transformations! Witnessing someone's newfound joy and confidence as they leave the treatment chair will always be extremely rewarding to him. Keep reading below to learn more about Dr. Oh and his background.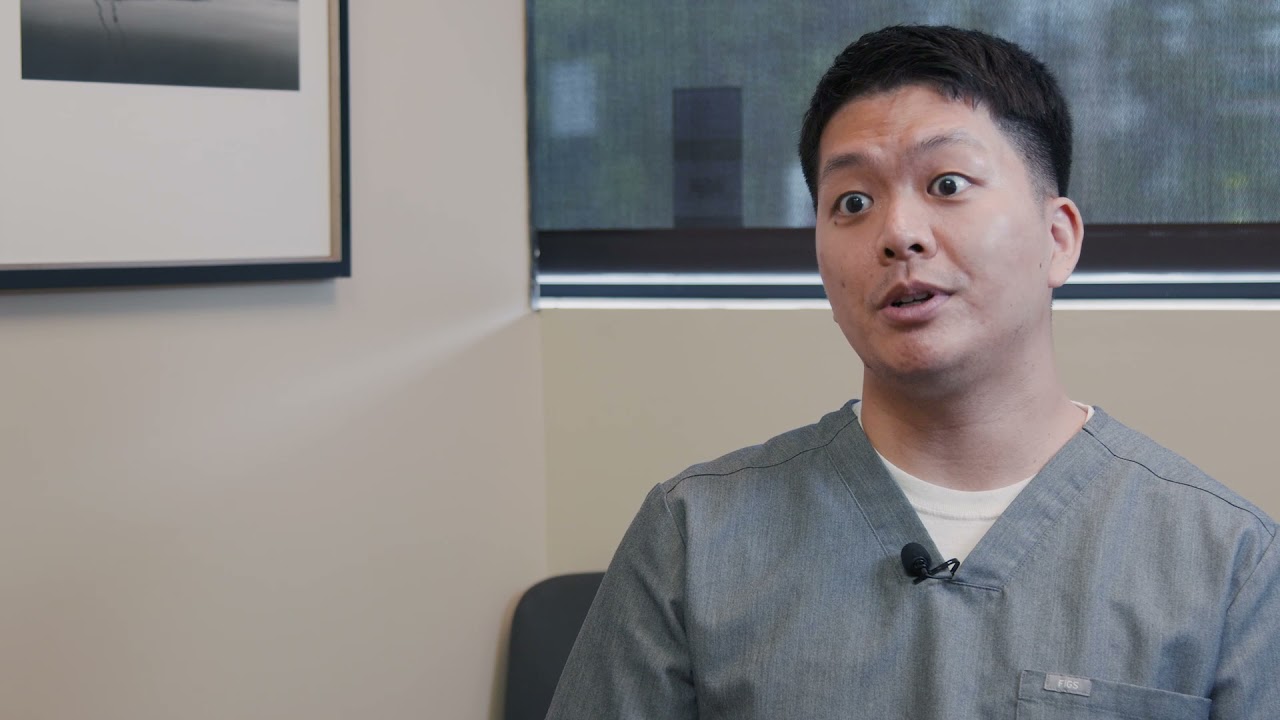 Why Did You Want to Become a Dentist?
Dr. Oh grew up in a family where science and research quickly became a big part of their lives. Both he and his sister realized early on that they wanted to become healthcare providers. While she is now a medical doctor, he wanted to choose a slightly different path. Dentistry appealed to him because it combined healthcare with creativeness, artistry, and engineering – and all of these components went towards helping people achieve amazing smiles and improved overall health! Years later, he still feels entirely confident that he made the right choice for his profession.
Where Did You Study Dentistry?
After studying at Cornell, Dr. Oh pursued his dental doctorate at NYU College of Dentistry. Currently, he is a Fellow of the Academy of General Dentistry, which is a prestigious distinction that involves the completion of 500+ hours of continuing education. He now plans to pursue Mastership status! Some of his advanced training includes courses at notable organizations like Spear Education, as well as various study clubs where he is able to discuss patient treatment and education with different doctors. He is currently certified in Invisalign.
Outside of the Dental Office, What Do You Like to Do?
Dr. Oh is originally from Seoul, South Korea. He currently lives with his wife, who specializes in family medicine as a doctor. When he isn't busy focusing on teeth, some of his favorite hobbies include reading both fiction and nonfiction, hiking, trying new/different foods, and working out. In the past, he's run multiple marathons and half-marathons in the Tri-state area.